Reading Time:
3
minutes
Here's the list of top agility courses that can boost your career in 2023.

Trying to Boost your professional career in 2023, enroll for an agility course that offers valuable skills and knowledge. These courses can provide a significant advantage in the fast-paced and competitive job market.
In this article, we will explore a range of agility courses that can enhance your professional capabilities and open new doors of opportunity. From project management methodologies to data analytics, digital marketing, and leadership skills, we will provide insights and advice on the courses you must consider. Whether you're looking to upskill or pivot your career, these concise and focused agility courses can make a substantial difference in your professional journey.
What is Agility?
Agility is the ability to swiftly adapt, change direction and respond to challenges in sports, business, and personal growth. In sports, agility means quick movements and balance. In business, it's adapting to market changes. For personal development, agility means flexibility and open-mindedness. Stay nimble, learn, and embrace change.
Top Agility Courses in 2023
There are a lot of Agile-related courses, major and minor courses. The mentioned are among the major courses but there are other helpful courses that will aid you. Check out these captivating courses that can help you level up your skills and open new doors of opportunity.
1. Certified Scrum Master (CSM)
Get ready to dive into the world of Scrum methodologies and become equipped with the tools to manage projects and teams effectively with the help of a Certified Scrum Master (CSM). This two-day course offers a solid foundation in Scrum practices, providing hands-on experience in agile project management. Boost your career prospects in just two days.
2. Agile Leadership and Change Management 
If you are looking forward to developing your leadership skills in an agile-related field, this three-day course is perfect for you. Learn how to lead agile teams, foster innovation, and drive successful transformations within organizations. Become a change agent and embrace the journey towards agile leadership.
3. Agile Product Management
 Discover the secrets of delivering value to customers in today's fast-paced business environment. This two-day course by Roman Pichler covers essential aspects such as product visioning, prioritization techniques, user story mapping, and product road mapping. Prepare yourself for an exciting career in product management and innovation.
4. Advanced Certified ScrumMaster (A-CSM)
Are you an experienced Scrum Master eager to take your skills to the next level? This two-day course is designed specifically for you. Delve into advanced topics such as facilitation, coaching, and scaling Scrum. Stand out from the competition, expand your career opportunities, and make your mark in the agile job market.
5. Leading SAFe® (SAFe® Agilist)
Ready to lead agile transformations at an enterprise level? This two-day course, Leading SAFe, equips you with the knowledge and insights needed to implement lean-agile practices using the Scaled Agile Framework (SAFe®). Embrace the power of enterprise agility and accelerate your career trajectory.
NOTE: Remember to conduct your own research to verify the availability, prerequisites, and requirements of these courses from the respective training providers. Investing in these valuable courses can amplify your skills, enhance your credibility, and propel your career forward in the dynamic and rewarding world of agile. Don't miss out on this opportunity for growth.

Unleash the Power of Agility Courses!
Agility courses are a game-changer for your personal and professional growth. By doing agility courses you gain practical skills, enhance your career prospects, and become a sought-after agile professional. Additionally, you stand out in the job market with improved project management abilities and foster teamwork and adaptability. Embrace agile leadership and drive successful transformations. Boost efficiency, customer satisfaction, and your own credibility. Get ready to thrive in today's dynamic world. Take the leap and unleash your potential through agility courses.
Last but not least
Explore the possibilities with agility courses. Boost your career in 2023 by gaining practical skills and knowledge on Agile principles and methodologies. From project management to leadership, these courses offer valuable insights for personal and professional growth. Embrace change, stay adaptable, and unleash your potential with concise and focused agility training. The competitive job market awaits, so invest in your success today.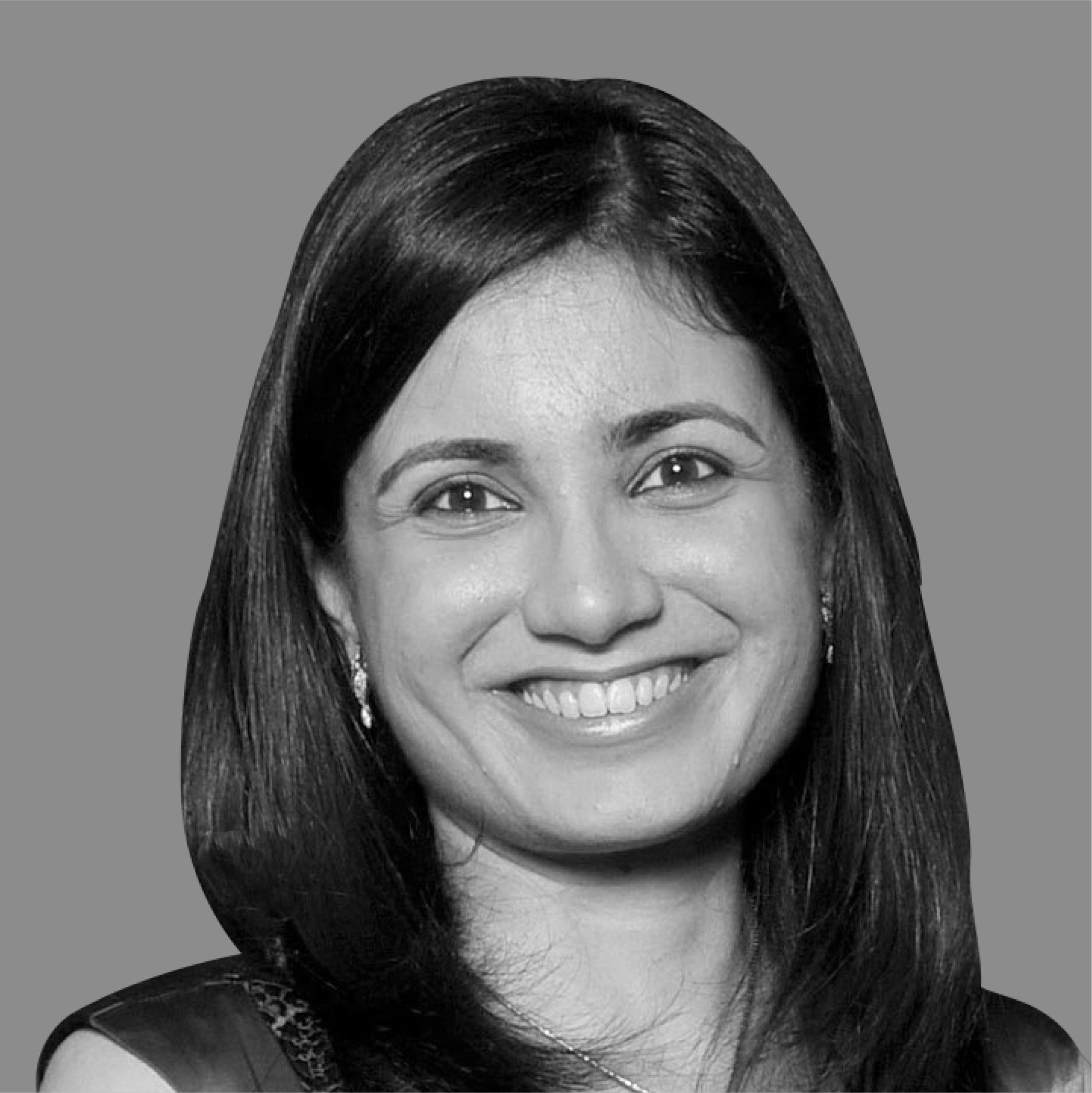 Bhavna is an Agile Coach and Consultant with over a decade of experience in advisory, corporate finance, IT assurance, and operations at Big 4 and within the industry in the UK and India. She has recently been the CEO of a start-up where she implemented agile practices within HR, Marketing, and Product teams.
She is also a SAFe® Practice Consultant (SPC) and authorized instructor for ICAgile Agility in HR (ICP-AHR), Agility in Marketing (ICP-MKG), and Business Agility Foundations (ICP – BAF) training courses. She provides training for agile transformation to corporate, public, and private batches, as well as consulting for enterprise agile transformation.