Reading Time:
3
minutes
Searching for the best online marketing courses to grow your skills and boost your marketing career? Here's the upcoming LIVE online Agility in Marketing training with certification event happening near you, led by Bhavna Tandon. With limited seats, this is one of the best marketing courses online!
Whether you're a marketing professional, business leader, agile coach, entrepreneur, marketing freelancer, or someone who wants to train his team with the concepts of agility in marketing, then you must consider this one of the best marketing courses online, called Agility in Marketing, accredited by ICAgile, and led by Agile coach and consultant, Bhavna Tandon. By doing this short-term online marketing course, you can enhance your or your team's marketing skills, which will help in reaping better business value and results.
The course training is facilitated by ValueX2.com, which is an accredited platform to take Scrum and Agility training. Along with this training, you also get certified by ICAgile. Additionally, this online marketing course remarkably enhances your agility skills and learnings so that you are more efficient, agile, and result-oriented. This particular Agility in Marketing certification training will supercharge your marketing acumen, making you more flexible to adapt to changing market trends, ensure seamless cross-functional collaboration, optimize the campaigns for better results, and boost customer engagement as well as satisfaction to drive better business value.
Click here to secure your slot now to immerse yourself in a learning journey set to redefine your marketing strategies and drive your career to new heights!
Course Details
Dates: August 21st, 22nd, and 23rd
Time: 9:00 AM BST
Course Fee: $900 USD
Instructor: Bhavna Tondon
Certification: Earn the ICAgile Certified Professional in Marketing (ICP-MKG)
Discover the Power of Agile Marketing: What You'll Master
Embark on a voyage of dynamic marketing transformation, uncovering the skills to:
Swiftly adapt to shifting market dynamics
Cultivate cross-functional collaboration prowess
Optimize campaigns in real-time for amplified results
Elevate customer engagement and satisfaction to new echelons
What's Inside the Course
Interactive 3-day live sessions hosted by Agile expert Bhavna Tandon
Comprehensive resources and course materials
Real-world case studies, industry insights, interactive workshops, and practical exercises
Networking opportunities with like-minded peers
ICAgile certification upon conquering the course's challenges
Who Should Enroll
This course is meant for anyone who is hungry for an agile marketing metamorphosis. Additionally, the following professionals will thrive in this program:
Marketing Leaders
Marketing Professionals
Scrum Masters
Agile Coaches
Transformation Leads
Agile Practitioners
Entrepreneurs
Business Leaders
Marketing Consultants
Marketing Freelancers
Your Marketing Evolution Awaits: Why Choose Our Training
Unparalleled Expertise: Learn from Bhavna Tandon, a trailblazing Agile Coach and Consultant whose prowess spans continents.
ICAgile Accreditation: Garner globally recognized ICAgile certification in Marketing, broadcasting your mastery worldwide.
Pragmatic Insights: Apply agile tenets to real-world marketing scenarios, fortified by immersive case studies and hands-on exercises.
Network Expansion: Forge connections with diverse professionals, expanding your horizons within the industry.
About the Agile Visionary: Bhavna Tandon
Meet Bhavna Tandon, a lauded Agile Coach and Consultant, boasting over a decade of transformative experience. Her impact spans industries, continents, and corporate echelons. She holds distinguished certifications, including ICAgile Agility in Marketing (ICP-MKG), and her strategic insights are sought-after far and wide.
So, are you ready to ignite your agile marketing revolution?
Reserve Your Agile Journey Now and Secure Your Slot in this Transformational Odyssey!
Embark on the Evolution of Marketing Excellence with ValueX2.com. Seize the Momentum – Secure Your Spot Today!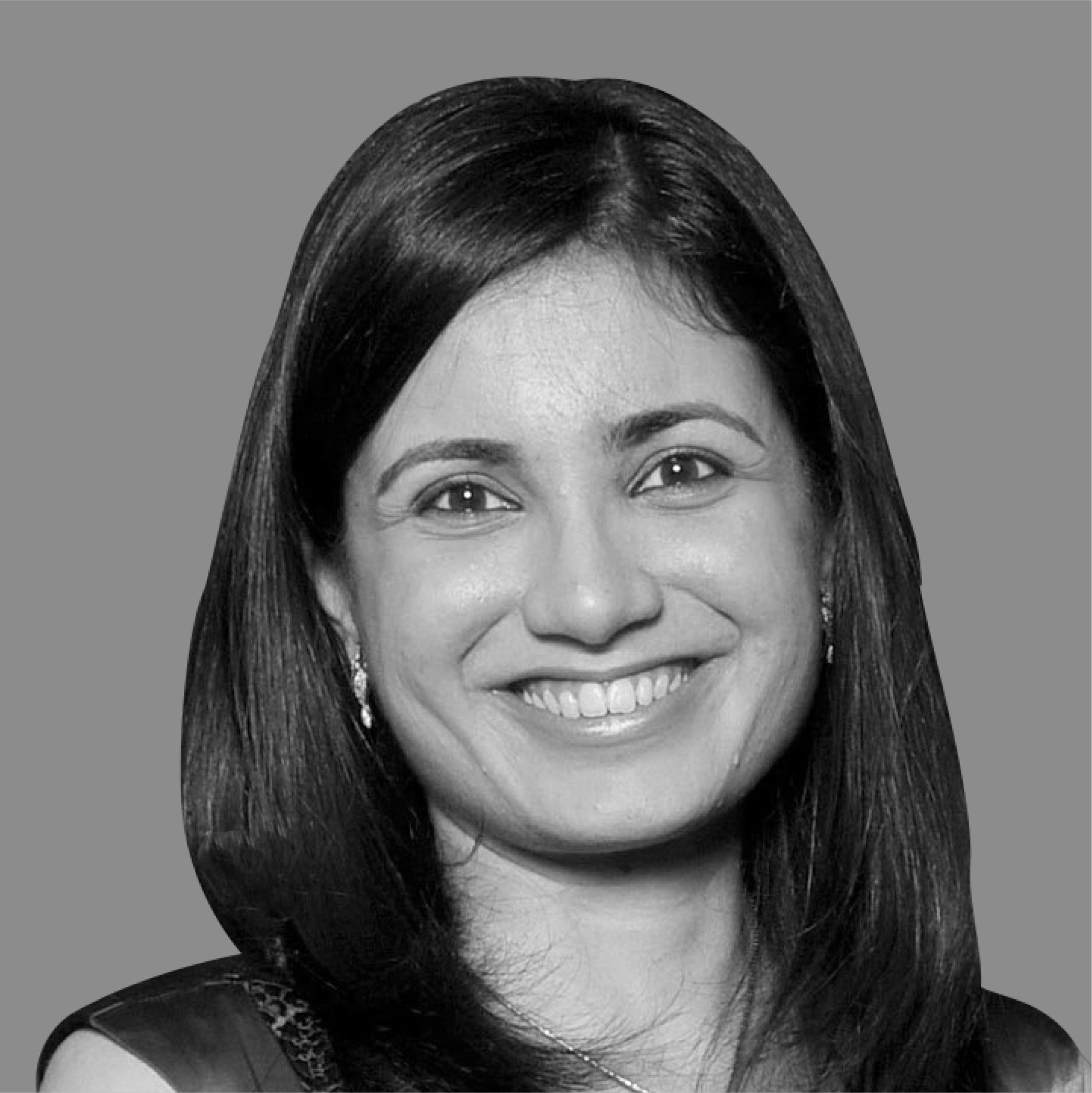 Bhavna is an Agile Coach and Consultant with over a decade of experience in advisory, corporate finance, IT assurance, and operations at Big 4 and within the industry in the UK and India. She has recently been the CEO of a start-up where she implemented agile practices within HR, Marketing, and Product teams.
She is also a SAFe® Practice Consultant (SPC) and authorized instructor for ICAgile Agility in HR (ICP-AHR), Agility in Marketing (ICP-MKG), and Business Agility Foundations (ICP – BAF) training courses. She provides training for agile transformation to corporate, public, and private batches, as well as consulting for enterprise agile transformation.