Reading Time:
3
minutes
Learn about the different certification courses offered by Kanban. Get a high-level idea about these Kanban certification courses and choose the one that is more relevant for you.

Certifications have become crucial in the job market, with employers seeking top performers. Kanban certification helps bridge this gap by ensuring quality performance. You don't have to be an IT expert to understand Kanban anymore. Numerous organizations offer certification courses in Kanban. In this article, we'll showcase the different Kanban certification courses available, providing you with information to choose the right one for your career growth.
What is Kanban? 
Kanban is a project management framework that visualizes work, limits work in progress, and optimizes flow. It can complement or integrate with Scrum and Agile methodologies to improve project management and delivery.  Scrum certification courses are offered by multiple organizations.  
Certification courses in Kanban
There are several certification courses in Kanban. Take your Kanban journey further with courses certified by Kanban University, providing valuable opportunities for continuous learning and skill enhancement. 
Team Kanban Practitioner (TKP) 
The Team Kanban Practitioner (TKP) certification is a great starting point for individuals or teams new to Kanban. In the TKP course, you'll learn the core principles and practices of Kanban, like visualizing work and managing flow. The course is interactive and includes practical exercises and actual examples. After completing the course, you'll receive the TKP certification, which shows you have the knowledge and skills to be effective in a Kanban system. It's a valuable step towards becoming a Kanban pro.
Kanban Management Professional (KMP)
To become a Kanban Management Professional (KMP), you need to complete two important classes. First, In the Kanban System Design, you will learn the basics of Kanban, flow and how to create a Kanban system. Then, you can choose between Kanban Systems Improvement or Kanban for Design and Innovation. These classes teach you how to enhance, scale, and innovate Kanban systems. As a KMP, you'll have the skills to design and expand Kanban systems beyond the team level.
Kanban Coaching Professional
If you're aiming for advanced-level certification, consider becoming a Kanban Coaching Professional (KCP). You'll need to complete two courses: the Kanban Maturity Model and the Kanban Coaching. Additionally, you must meet the requirements for the KMP Credential. From June 1, 2023, passing the KCP exam with a minimum score of 75% is necessary. This exam tests your mastery of the Kanban Maturity Model and Coaching curriculum, showcasing your expertise in guiding organizations to higher levels of maturity and delivering better business outcomes.
Accredited Kanban Consultant (AKC)
To become an AKC, you must complete the requirements of a Kanban Coaching Professional (KCP), including the Change Leadership Masterclass. You'll submit a coaching journey essay and pass a live review with peer AKCs. AKCs are recognized as top-notch coaches endorsed by Kanban University, good at driving successful change initiatives using the Kanban approach.
Accredited Kanban Trainer
As an Accredited Kanban Trainer (AKT), you'll be equipped to train others effectively. Building upon your Kanban Management Professional (KMP) certification, you'll undertake the Kanban Train the Trainer course, showcasing your training skills for TKP, KSD, and KSI courses.
Legal Kanban Practitioner (LKP)
Discover the LKP certification, which brings a fresh approach to legal teams and organizations. By implementing Kanban, you can design, manage, and deliver legal services that prioritize understanding and meeting business and client needs. Embracing a human-centered approach to change, LKP helps minimize reLegal Kanban Practitioner (LKP)sistance and foster a more effective legal environment.
Gain valuable insights to optimize your business operations and create products and services that truly delight your customers. By delivering fit-for-purpose offerings, you can increase customer loyalty, boost market share, and enhance revenues and margins.
Enterprise Services Planning (ESP)
Align your strategy, market, and capabilities, and harness the power of Fitness Criteria, Modern KPIs, and Anti-Fragility. ESP empowers you to swiftly coordinate across your enterprise, making data-driven decisions, and achieving strategic goals. Elevate your management approach and drive success in today's dynamic business landscape.
Make a great choice!
Kanban certification courses offer valuable opportunities to enhance your project management skills and excel in the job market. Whether you're new to Kanban or seeking advanced-level certifications, there are courses available to suit your needs and career growth. Choose the right certification and embark on your Kanban journey today with ValueX2!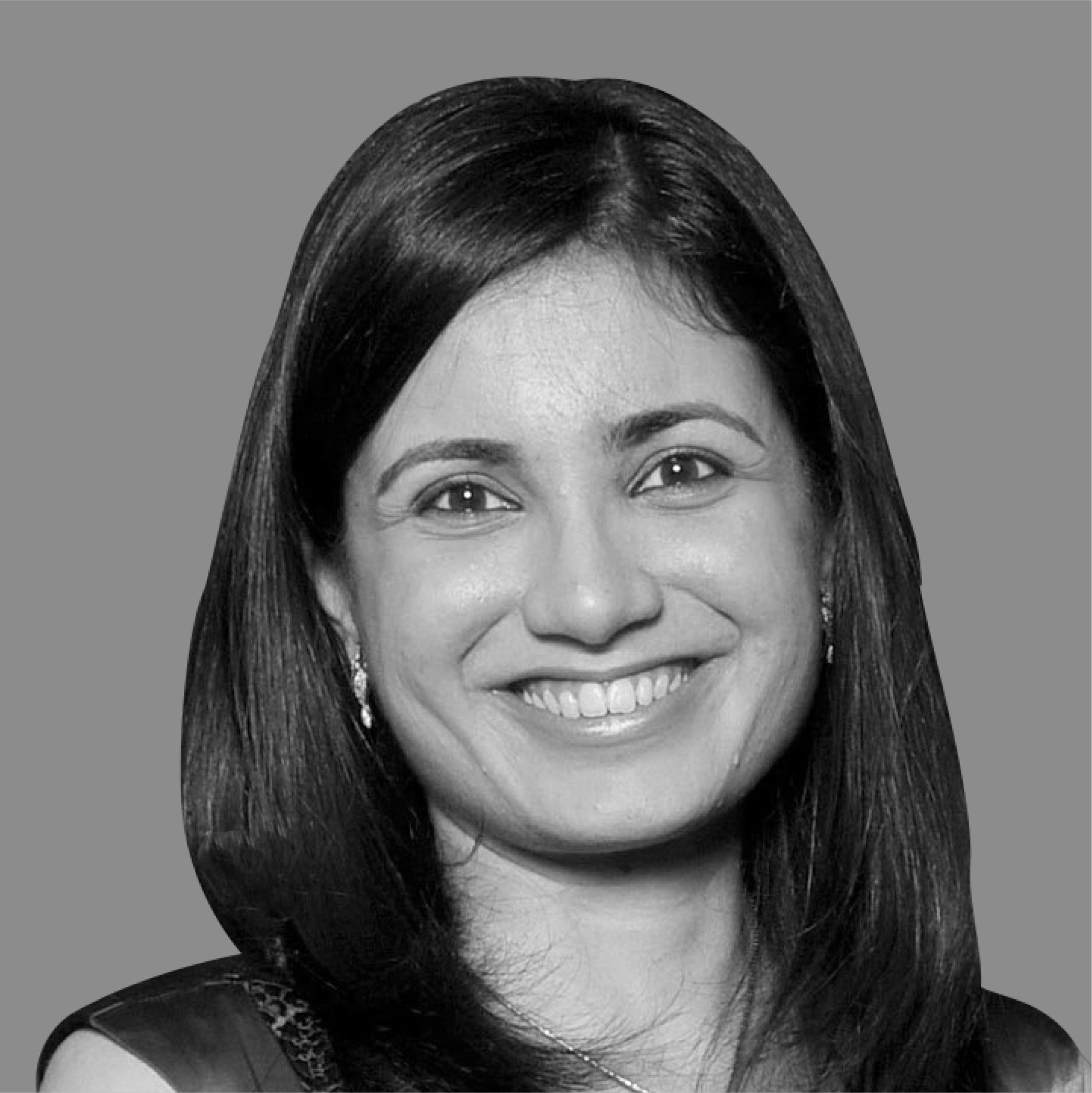 Bhavna is an Agile Coach and Consultant with over a decade of experience in advisory, corporate finance, IT assurance, and operations at Big 4 and within the industry in the UK and India. She has recently been the CEO of a start-up where she implemented agile practices within HR, Marketing, and Product teams.
She is also a SAFe® Practice Consultant (SPC) and authorized instructor for ICAgile Agility in HR (ICP-AHR), Agility in Marketing (ICP-MKG), and Business Agility Foundations (ICP – BAF) training courses. She provides training for agile transformation to corporate, public, and private batches, as well as consulting for enterprise agile transformation.