Reading Time:
3
minutes
Here are the best Agility Courses for business owners and founders in 2023. Learn the details of these top Agility Courses for entrepreneurs to decide which course is best for you to upskill in 2023.

In today's dynamic market, organizations must stay relevant to their customers and adapt to their evolving expectations. With access to abundant information, customers have higher demands than ever before. Similarly, employees seek empowerment and involvement in their work. To succeed in this unpredictable market, organizations must embrace agility and swiftly respond to these changes and requirements. By being flexible, adaptive, and customer-centric, businesses can thrive amidst uncertainty and create a competitive edge.
In this article, we'll dive into the top agility courses for 2023, helping entrepreneurs unlock their potential for success in a rapidly evolving landscape.
Best Agility Courses for Business Owners Today
Currently, agility is a must-have skill for entrepreneurs. Adapting, innovating, and responding swiftly to market shifts are vital for survival. That's why specialized agility courses are invaluable for business owners and founders. Here are some:
Certified Scrum Product Owner (CSPO®)
Curious about the role of a Product Owner in Agile and Scrum? They're like captains, leading the development team to create valuable products. Join a Certified Scrum Product Owner (CSPO®) class to unlock the secrets of Scrum, master product vision creation, and become part of a global community. With this certification, you not only create endless career opportunities to be a consultant but also know how to utilize valuable resources to run an organization. Don't hesitate — dive in and become an extraordinary Product Owner today.
Business Agility Professional Certification (BAPC™)
Ready to conquer the evolving business world? Discover the Business Agility Professional Certification (BAPC™). Gain the flexibility and resilience to adapt to any challenge. Dive into 12 interconnected domains across four dimensions, all focused on the customer. Uncover the secrets to success in an unpredictable market. BAPC™ empowers you to thrive in a dynamic business environment. Unleash your business agility and soar to new heights.
In today's digital era, business agility is a game-changer. New to the Scaled Agile Framework® (SAFe)? Leading SAFe® offers an introduction to its foundations, empowering you to drive your Lean-Agile transformation with confidence. This course provides the guidance and tools needed to build a resilient culture, align your organization, and improve value delivery. Learn how to make SAFe work for your business and foster customer-centricity through key events like PI planning.
Joining an Agile Release Train (ART) that delivers customer value requires specific skills. SAFe® for Teams equips you with the tactical expertise to excel as a high-performing team member. This course empowers you to work effectively in remote environments and collaborate with distributed teams. Gain the knowledge to plan, execute, and continuously improve your work using Scaled Agile Framework® and Agile principles. Take the course with your team to foster collaboration and hit the ground running before your next planning event.
Business Agility!
Business Agility means being able to quickly respond to customer needs and market changes. It's all about creating a customer-centric culture that ensures satisfaction and retention. The interconnected Domains of Business Agility drive the organization's transformation from beginning to end.
Final words 
In conclusion, agility is essential for business owners and founders in today's market. Top agility courses equip entrepreneurs with the skills to adapt, innovate, and thrive in a dynamic business landscape. Embrace business agility and soar to success!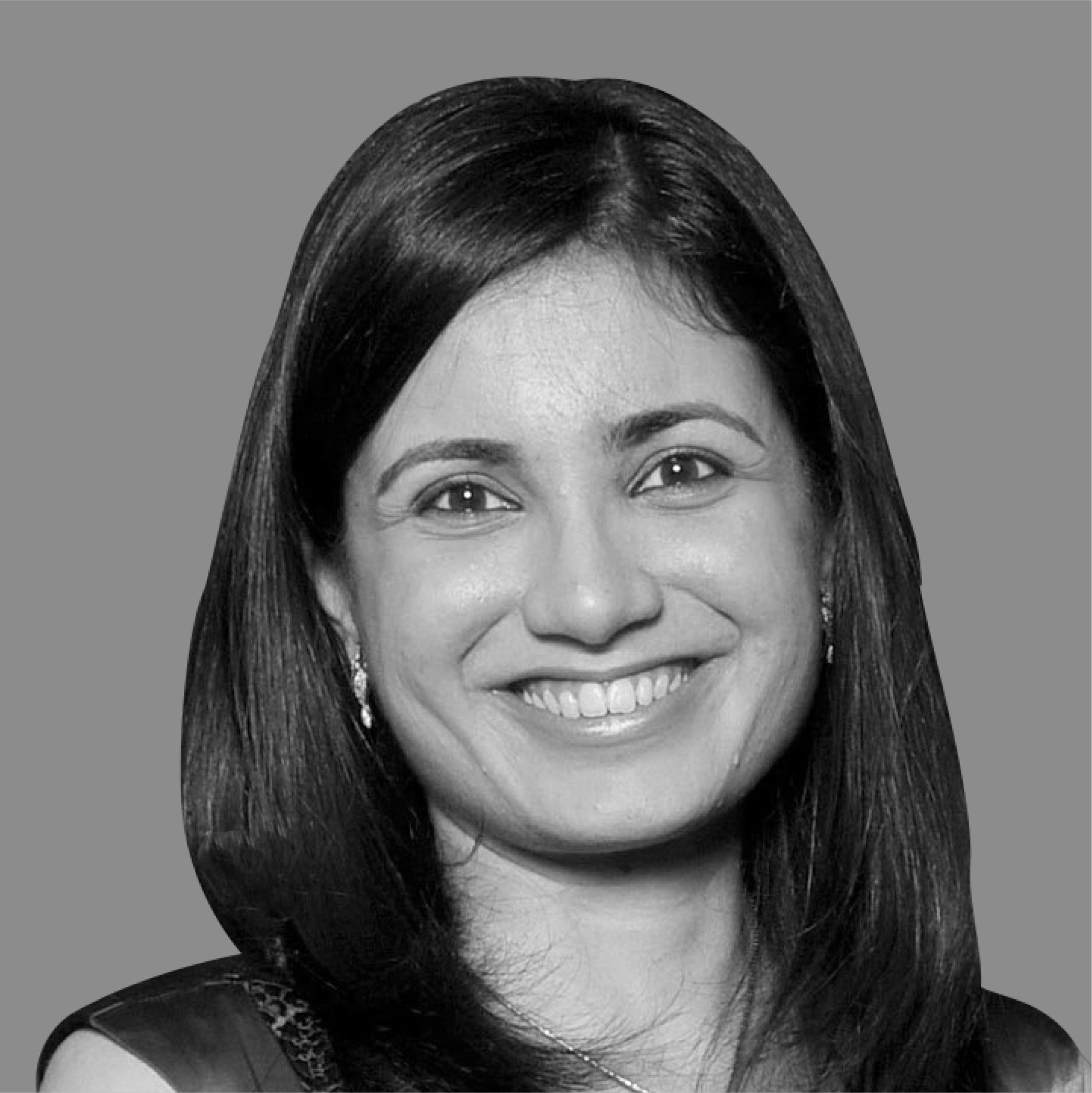 Bhavna is an Agile Coach and Consultant with over a decade of experience in advisory, corporate finance, IT assurance, and operations at Big 4 and within the industry in the UK and India. She has recently been the CEO of a start-up where she implemented agile practices within HR, Marketing, and Product teams.
She is also a SAFe® Practice Consultant (SPC) and authorized instructor for ICAgile Agility in HR (ICP-AHR), Agility in Marketing (ICP-MKG), and Business Agility Foundations (ICP – BAF) training courses. She provides training for agile transformation to corporate, public, and private batches, as well as consulting for enterprise agile transformation.