Reading Time:
3
minutes
Here are the best Agility Courses for marketers in 2023. Learn the details of these top Agility Courses for marketers to decide which one is best for you to upskill in 2023.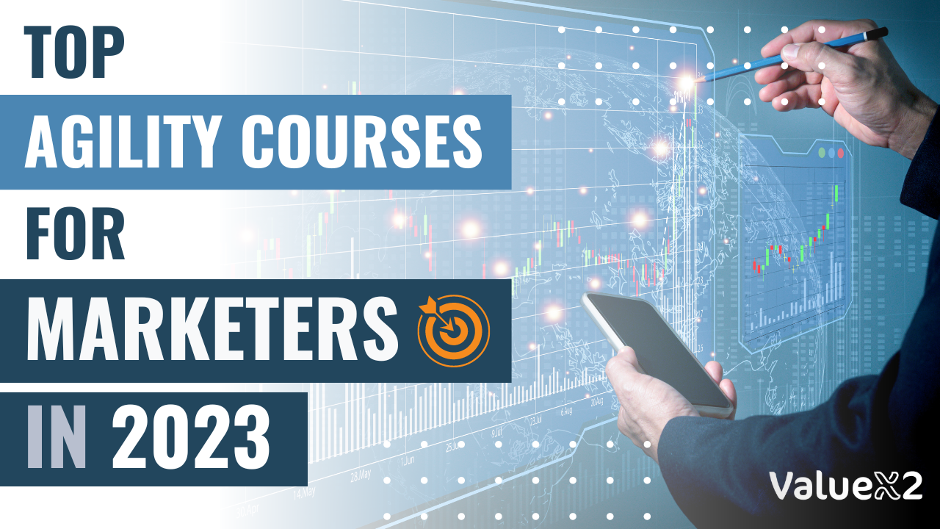 Marketing is a field where adaptability is the key to success, this is due to the ever-occurring changes. To stay ahead in the game, marketers need to embrace agility. Luckily, 2023 offers an array of top-notch agility courses designed to equip marketers with the tools they need to navigate the dynamic digital marketing landscape. From agile methodologies to project management frameworks, these courses empower marketers to enhance their agility and achieve remarkable results.
Are you an experienced marketer or a budding professional? These courses will help to provide a pathway to success. Get ready to supercharge your marketing skills and embrace agility like never before!
List of the Best Agility Courses for Marketers in 2023
The number of Agility courses is large, it all depends on what field you want to tackle, or you are in. Before advancing into marketing, you first need to learn the basics of Agile, that is the Agile principles and practices. Here are some courses for you as a marketer:
Agility in Marketing (ICP-MKG) 
In the 2-day/14-hour Agility in Marketing (ICP-MKG) certification course, marketers will discover the power of Agile principles to drive customer-centric outcomes. By understanding customer needs and adapting to market shifts, this course empowers marketers to reduce costs, increase conversion rates, and run successful marketing campaigns. With a strong emphasis on innovation and creativity, this training equips marketers to respond swiftly to market changes, enhance ROI, and deliver exceptional results in today's dynamic marketing landscape.
The Certified Agile Marketing Specialist™ (CAMS)
The Certified Agile Marketing Specialist™ (CAMS) course is a two-day, entry-level program led by Certified Agile Marketing Trainers™ (CAMT). Dive into the basics of Agile applied to marketing activities, aligning your marketing department with Agile techniques used by development teams. Discover how this iterative approach rapidly uncovers the most effective campaigns, delivering outstanding results. After passing a brief exam, you'll leave the course certified! Don't worry about retakes — additional coaching from CAMT is available. Propel your marketing career with the CAMS certification and embrace the power of Agile marketing.
This comprehensive course provides marketers with the tools to apply agile methodologies in their digital marketing efforts. From project planning to execution and optimization, participants will gain practical skills to adapt and succeed in the ever-changing digital landscape. With hands-on training and engaging exercises, you'll be equipped to navigate the digital marketing realm with agility and drive impactful results. Stay ahead of the curve and unlock your digital marketing potential with Agile Digital Marketing.  
Agile Marketing Certification
The Agile Marketing certification program is designed to equip marketers with the knowledge and skills to conquer the current marketing sector. From agile strategy development to collaborative teamwork and iterative campaign planning, this program covers it all. By earning your Agile Marketing Certification, you'll stand out as a proficient marketer who can drive innovation and deliver exceptional results. 
Final thoughts
In the world of marketing, agility is no longer a luxury but a necessity. Marketers who embrace agility gain a competitive advantage by adapting swiftly to market shifts and delivering exceptional results. The top agility courses for marketers in 2023 offer valuable insights and practical skills to navigate the dynamic digital landscape. Whether it's the Agility in Marketing (ICP-MKG) course or many other certifications, these courses provide a pathway to success. Embrace agility, unlock your potential, and supercharge your marketing career today.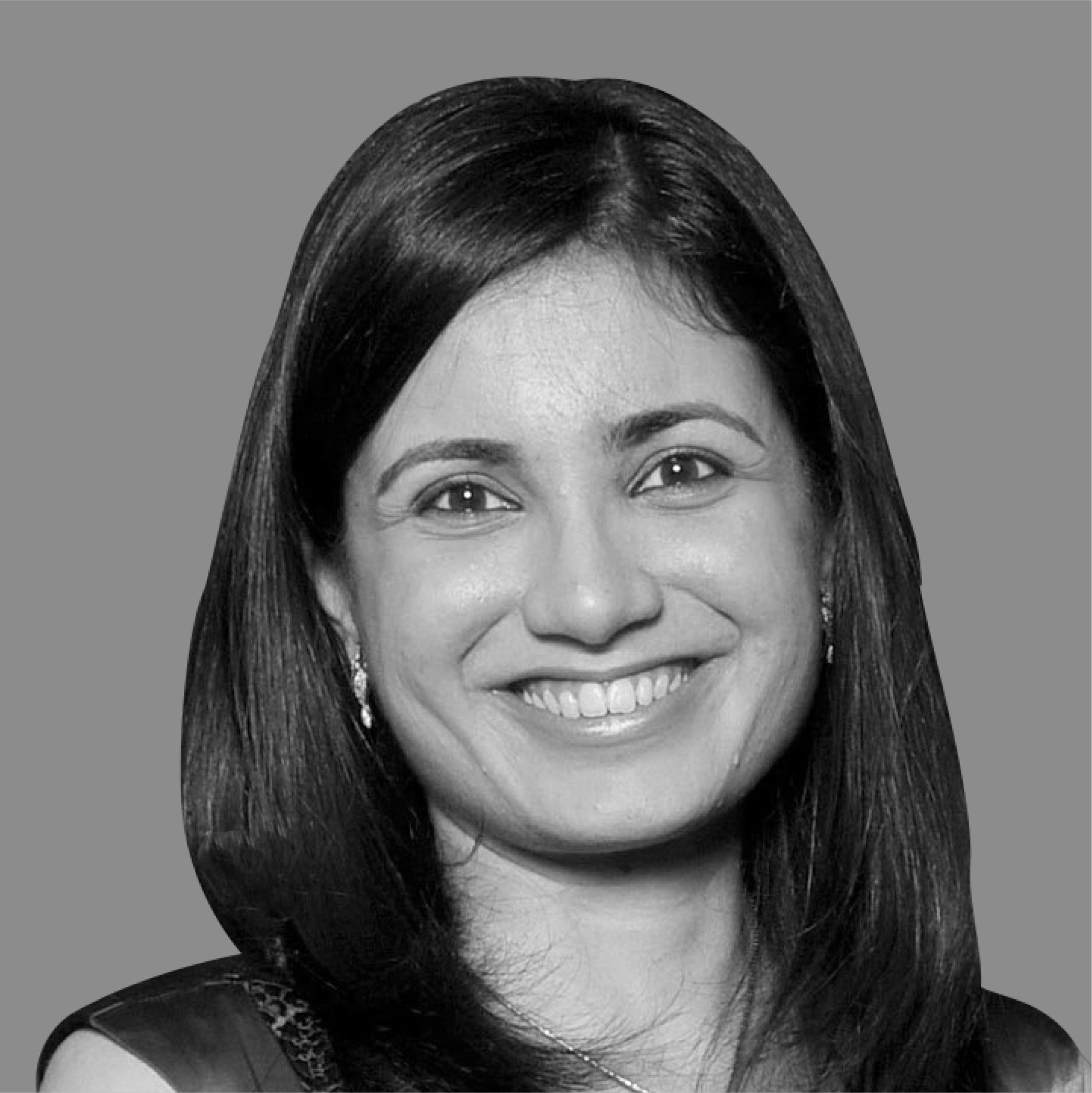 Bhavna is an Agile Coach and Consultant with over a decade of experience in advisory, corporate finance, IT assurance, and operations at Big 4 and within the industry in the UK and India. She has recently been the CEO of a start-up where she implemented agile practices within HR, Marketing, and Product teams.
She is also a SAFe® Practice Consultant (SPC) and authorized instructor for ICAgile Agility in HR (ICP-AHR), Agility in Marketing (ICP-MKG), and Business Agility Foundations (ICP – BAF) training courses. She provides training for agile transformation to corporate, public, and private batches, as well as consulting for enterprise agile transformation.