Reading Time:
3
minutes
Interested in upskilling and planning to pursue a worthy agility course? Take a look at the popular agility courses offered by ICAgile.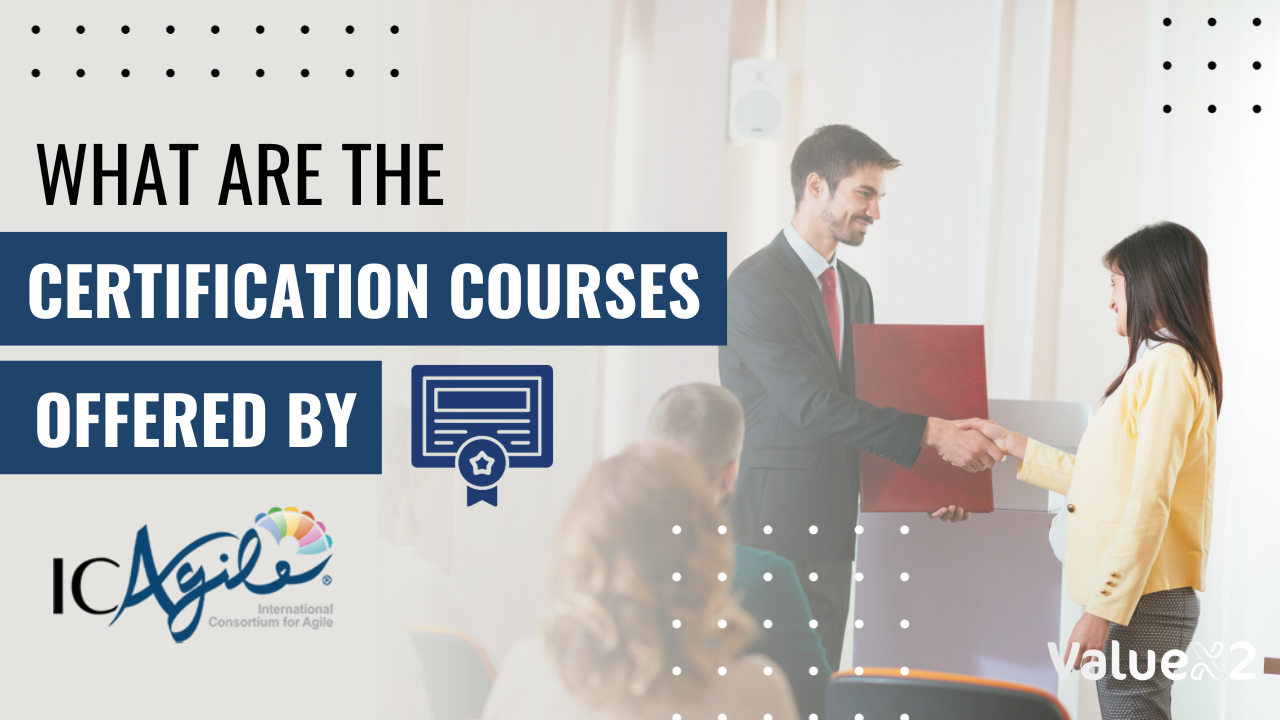 Time never stops, as from the past into the present we have witnessed many forms of change. Also, there have been multiple inclusions in our era and they have been identified as new. In the system of project management, the traditional approaches are slowly being replaced by better methods, in this case, Agile methodology. In simple words, The Agile methodology is a project management approach that focuses on making projects more manageable by dividing them into smaller, more manageable phases. It emphasizes the importance of continuous collaboration and improvement throughout the entire project. 
Agile methodology can be learned and executed by obtaining certification and practising. In this article, we shall dive into the agile certification courses that are available at ICAgile, also the importance of attaining these certifications.
ICAgile (International Consortium for Agile) Certification Courses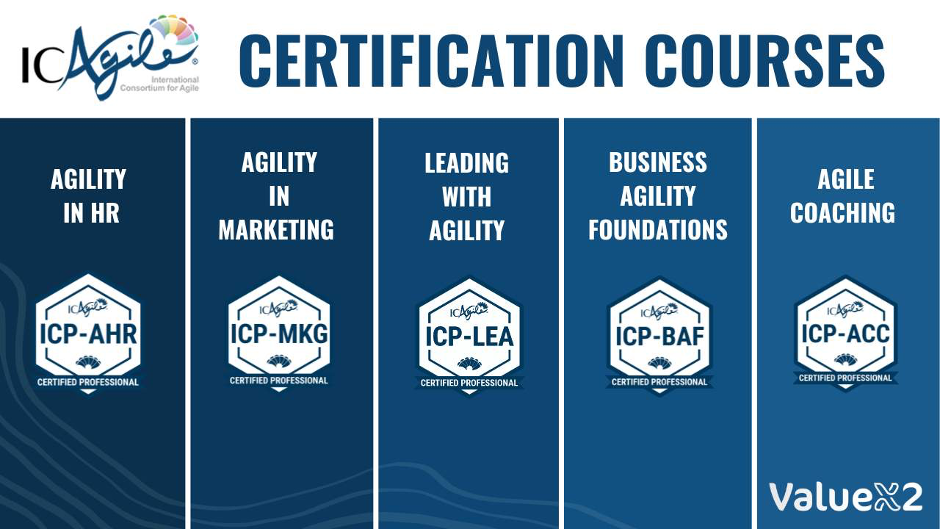 The ICAgile offers a variety of certification courses. They are designed to enhance understanding and build skills in certain Agile practices. The popular ICAgile certifications include:
The Agility HR (ICP-AHR) Certification course equips candidates with the skills to apply Agile principles in talent acquisition and organizational structure, leading to improved business value and employee growth. Interactive exercises in the training promote hands-on learning. This course empowers professionals to assess organizational structure and develop action plans for business agility and team collaboration. By completing this course, individuals can drive Agile transformations, from talent acquisition to learning and development initiatives, within organizations. It is a two-day or four-day online certification course that can be accessed easily at an affordable price of about 700$, depending on the platform.
The Agility in Marketing (ICP-MKG) certification course is a 2-day/14-hour program that equips candidates with the skills to implement Agile marketing principles for customer-centric outcomes. Students learn to empathize with customers, adapt to market changes, and drive continuous improvement. This course helps marketers reduce costs, increase conversion rates, foster innovation, and respond quickly to market shifts. Topics covered include adopting Agile Marketing Framework, customer analysis, building trust, testing product value, focusing on outcomes, and understanding Agile marketing practices, roles, and artefacts.
The Leading with Agility (ICP-LEA) certification is ideal for professionals across all levels who seek to enhance their skills in personal agility, relationship agility, and leading change. The course focuses on key learning outcomes, including understanding power dynamics and influence, developing self-awareness and self-management abilities, leveraging emotional intelligence in relationships, and exploring different leadership styles. This comprehensive program empowers individuals to navigate organizational challenges, foster effective relationships, and lead with agility and resilience.
Business Agility Foundations
In the 2-day/14-hour Business Agility Foundations (ICP-BAF) certification course, participants gain the skills to adapt to business needs and seize opportunities for improved business value. The training transforms traditional management models into modern, Agile-focused approaches. Topics covered include leadership, lean system thinking, network organization, developing people, managing change, and design thinking. With a blend of theory and case studies, students become real-world Agility practitioners, learning about fundamental principles, collaboration, growth mindset, values, and tools for consistent change. Ranged at 600$-1000$, this course is quite cost-friendly.
The Agile Coaching (ICP-ACC) certification, developed by industry-leading thought leaders, validates proficiency in coaching agile teams with the necessary tools, skills, and techniques. Participants learn essential coaching conversation techniques, key mentoring skills for agile coaching, facilitating the agile mindset shift for team members, and engaging leadership effectively. This certification equips students with the knowledge and abilities to excel as agile coaches, supporting teams in their agile journey.
Note:  ICAgile offers lots of Agile certification courses. These courses are grouped into sets and placed into tracks. More information on these certification courses can be found in ICAgile.
Final words
Embarking on the journey to earn an Agile certificate is not only a wise career move but also an exciting adventure. You'll enter a world of enhanced opportunities, impressing employers with your validated Agile expertise. Connect with a vibrant community, attend engaging sessions, and gain valuable project management skills. Step into this enjoyable path of Agile certification and watch your career soar to new heights. It's time to embrace the excitement and reap the rewarding benefits!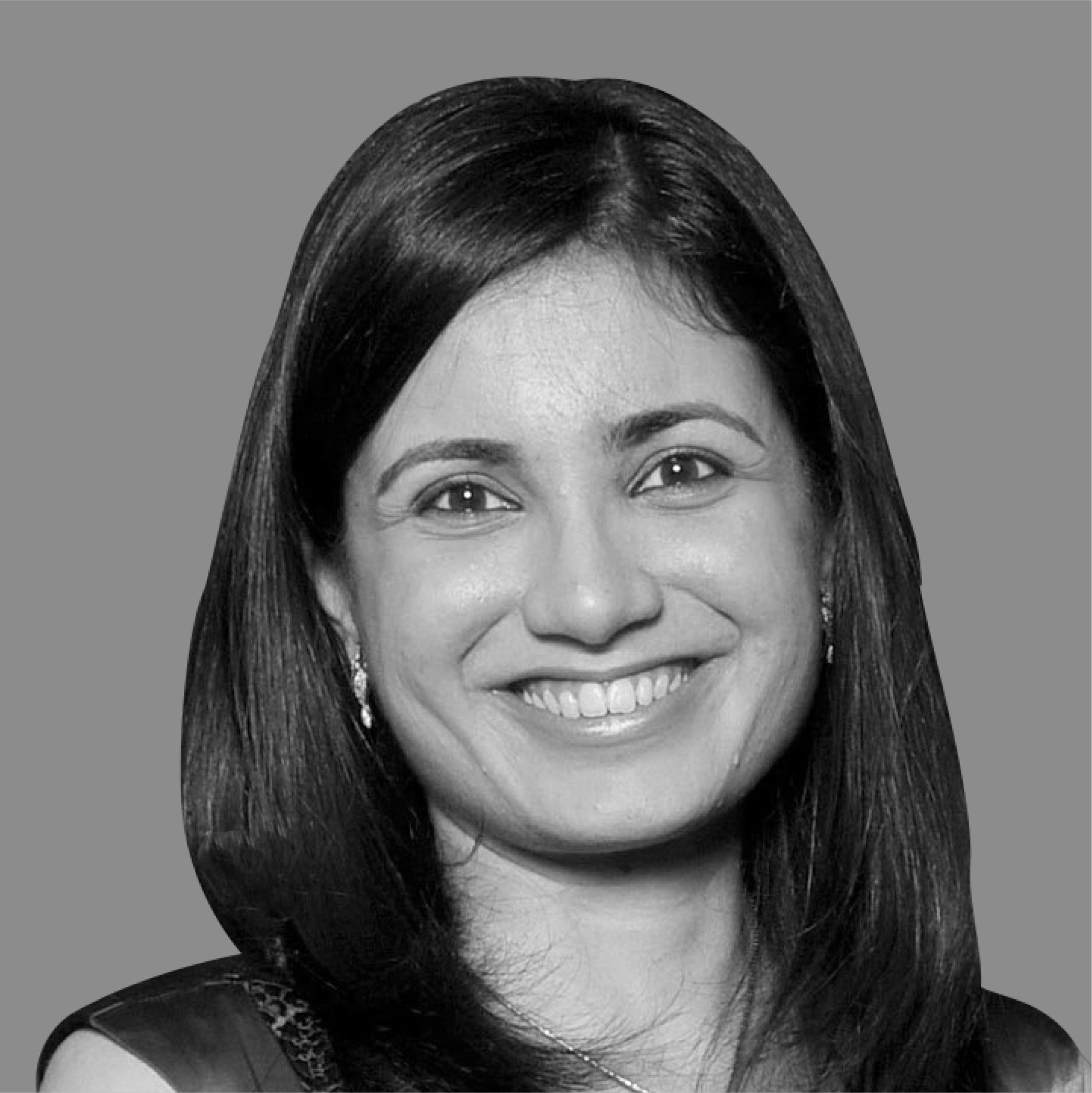 Bhavna is an Agile Coach and Consultant with over a decade of experience in advisory, corporate finance, IT assurance, and operations at Big 4 and within the industry in the UK and India. She has recently been the CEO of a start-up where she implemented agile practices within HR, Marketing, and Product teams.
She is also a SAFe® Practice Consultant (SPC) and authorized instructor for ICAgile Agility in HR (ICP-AHR), Agility in Marketing (ICP-MKG), and Business Agility Foundations (ICP – BAF) training courses. She provides training for agile transformation to corporate, public, and private batches, as well as consulting for enterprise agile transformation.