Reading Time:
5
minutes
Here's your detailed guide to SAFe® Agile Certification. Learn the benefits of the SAFe® Agile Certification and the importance of Advanced Scrum Master SAFe® Certification. Know the roadmap to becoming a SAFe® Scrum Master.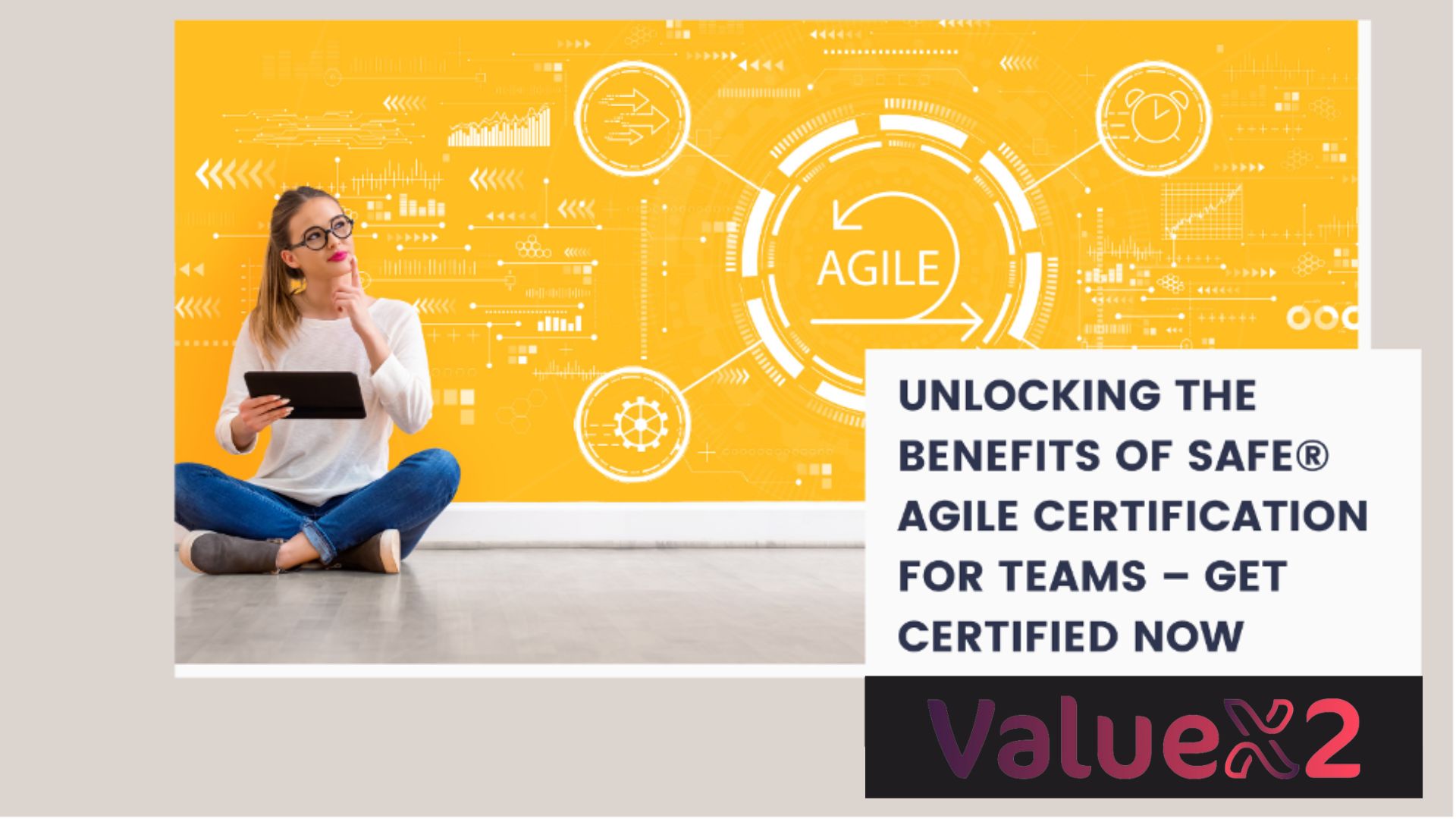 SAFe® (Scaled Agile Framework) is a proven, publicly accessible framework for implementing Agile practices at an enterprise level. It offers a scalable, modular approach to Agile development, allowing organizations to deliver value more effectively and efficiently while maintaining high levels of quality. While all the courses offered by SAFe® help in developing the agile mindset and have their own significance, courses like SAFe® Advanced Scrum Master (SASM), SAFe® Scrum Master (SSM), and SAFe® Product Owner/Product Manager (POPM) are some of the highly popular. While the teams can also consider SAFe® for Teams (SP), the SAFe® Advanced Scrum Master (SASM) will signify a broader understanding of the framework.   
The Importance of SAFe® Advanced Scrum Master (SASM)
 

Certification 

Advanced Scrum Master (SASM) is a SAFe® certification that demonstrates a person's mastery of Agile principles and practices. It's designed for experienced Scrum Masters who want to deepen their know-how of Agile and SAFe® and grow to be treasured assets to their organization. With the ASM certification, people can show their capability to force price, lead Agile groups, and facilitate Agile transformation at the employer level.
Purpose of the Study: Guide and Tips
Understanding the framework: The first step in preparing for the SAFe® Agile certification is to gain a deep understanding of the SAFe® framework. Begin by reading the official SAFe® 6.0 documentation and becoming acquainted with the framework's various components and principles. Take note of the Lean-Agile ideas, beliefs, and practices, as well as how they are used at the corporate level.
Familiarizing Yourself with the Exam Format: The ASM certification exam is a PC-based total exam that consists of a couple of preference questions. It's crucial to familiarize yourself with the examination layout so that you can feel confident and prepared on check-in day. Review the reliable exam outline and take practice tests to get a feel for the types of questions you may expect to see.
Staying Up-to-Date with Agile Trends and Practices: The world of agile is continuously evolving, and it's crucial to stay up-to-date with ultra-modern trends and practices. Read enterprise publications, attend conferences and workshops, and join online groups to stay informed and linked with other Agilists.
Practising Scrum Master Techniques: Scrum Master strategies play a critical role in the achievement of SAFe®, and it's vital to have a stable knowledge of how to apply these techniques successfully. Attend Scrum Master education publications, be part of examiner agencies and practice facilitating Agile ceremonies to broaden your talents and construct self-belief.
Building a Strong Study Plan: Finally, building a strong study plan is important to ensure that you are fully prepared for the exam. Set aside dedicated study time each day or each week, and stick to your plan as much as possible. Make use of study aids like flashcards, quizzes, and practice exams to reinforce your understanding of the material.
By following these study tips and guidelines, you can increase your chances of success on the SAFe® Agile certification exam and become a valued member of your Agile team.
Understanding SAFe®
SAFe® is a set of principles and practices for enterprise Agile development, which can be used to guide organizations in scaling Agile across the enterprise. SAFe® aims to provide a framework that helps organizations efficiently and effectively scale Agile practices to larger teams and projects.
What is SAFe®? 
SAFe® is an acronym for Scaled Agile Framework. It is a set of principles and practices for enterprise agile development that can be used to guide organizations in scaling agile across the enterprise. The framework provides a structure that helps organizations effectively scale agile practices to large teams and projects. 
Benefits of Implementing SAFe®
There are many benefits of implementing SAFe®, including improved communication and collaboration across the organization, increased efficiency and effectiveness of agile processes, and better alignment of business and IT goals. SAFe® also promotes agility at scale, which can help organizations improve their competitive advantage. 
Key Components of SAFe®
The key components of SAFe® include Value Streams, Program Increments, ARTs, PI Planning, System Demos, and DevOps. These components work together to help organizations effectively implement SAFe®. 
Scrum Master in SAFe®
Roles & Responsibilities of Scrum Master 
The Scrum Master is a critical role in SAFe® (Scaled Agile Framework). A Scrum Master is responsible for leading and guiding the Scrum Team in their journey of adopting and practising Scrum, a popular Agile framework. The main responsibilities of a Scrum Master in SAFe® include:
Ensuring that the Scrum Team understands and adheres to Scrum values, practices, and rules

Facilitating Scrum events, including Sprint Planning, Daily Scrum, Sprint Review, and Sprint Retrospective

Acting as a servant-leader to the Scrum Team, removing impediments and promoting continuous improvement

Coaching the Scrum Team and stakeholders on Agile and Scrum practices

Ensuring the Scrum Team is working in a collaborative, productive, and efficient environment
Differences between Traditional Scrum Master and SAFe® Scrum Master 
While the core responsibilities of a Scrum Master remain the same, there are some critical differences between a traditional Scrum Master and a SAFe® Scrum Master.
In a traditional Scrum environment, the Scrum Master is responsible for a single Scrum Team. However, in a SAFe® environment, the Scrum Master is responsible for multiple Scrum Teams and must have a more comprehensive understanding of the organization's Agile transformation and the inter-dependencies between the different Scrum Teams.
In addition, the SAFe® Scrum Master must be skilled in facilitation and conflict resolution, as they may be required to coordinate and facilitate discussions between multiple Scrum Teams and other stakeholders.
How to Become a SAFe® Scrum Master
Becoming a SAFe® Scrum Master requires a combination of education, experience, and certification. The following steps can help you on your journey to becoming a SAFe® Scrum Master:
Gain a solid understanding of Agile and Scrum concepts and practices through self-study and coursework

Get hands-on experience leading and facilitating Scrum Teams in a real-world setting

Consider obtaining a certification, such as the SAFe® 6.0 Scrum Master certification, to demonstrate your expertise and commitment to the role

Continue to study and grow your capabilities by attending workshops and meetings, analyzing enterprise courses, and networking with different Agile specialists.
In the end, being a Scrum Master in SAFe® is a challenging but rewarding function that requires deep knowledge of Agile and Scrum concepts in addition to strong leadership, facilitation, and education competencies.
Conclusion 
In conclusion, the SAFe® Agile Framework provides a comprehensive approach to scaling agile for organizations of all sizes. By acquiring SAFe® certification, teams can benefit from their understanding, abilities, and self-belief to correctly put the framework into force and liberate its many benefits.
Certified SAFe® professionals are in excessive demand as agencies seek to improve their agile approaches and obtain more commercial enterprise agility. Whether you're a Scrum Master, Product Owner, Developer, or a member of a larger Agile team, acquiring SAFe® certification can provide several possibilities for career advancement and personal growth.
So, what are you waiting for? Get certified now and start unlocking the benefits of SAFe® Agile for your team! With the right training and preparation, you can gain the knowledge and skills needed to lead your organization to greater success with SAFe®.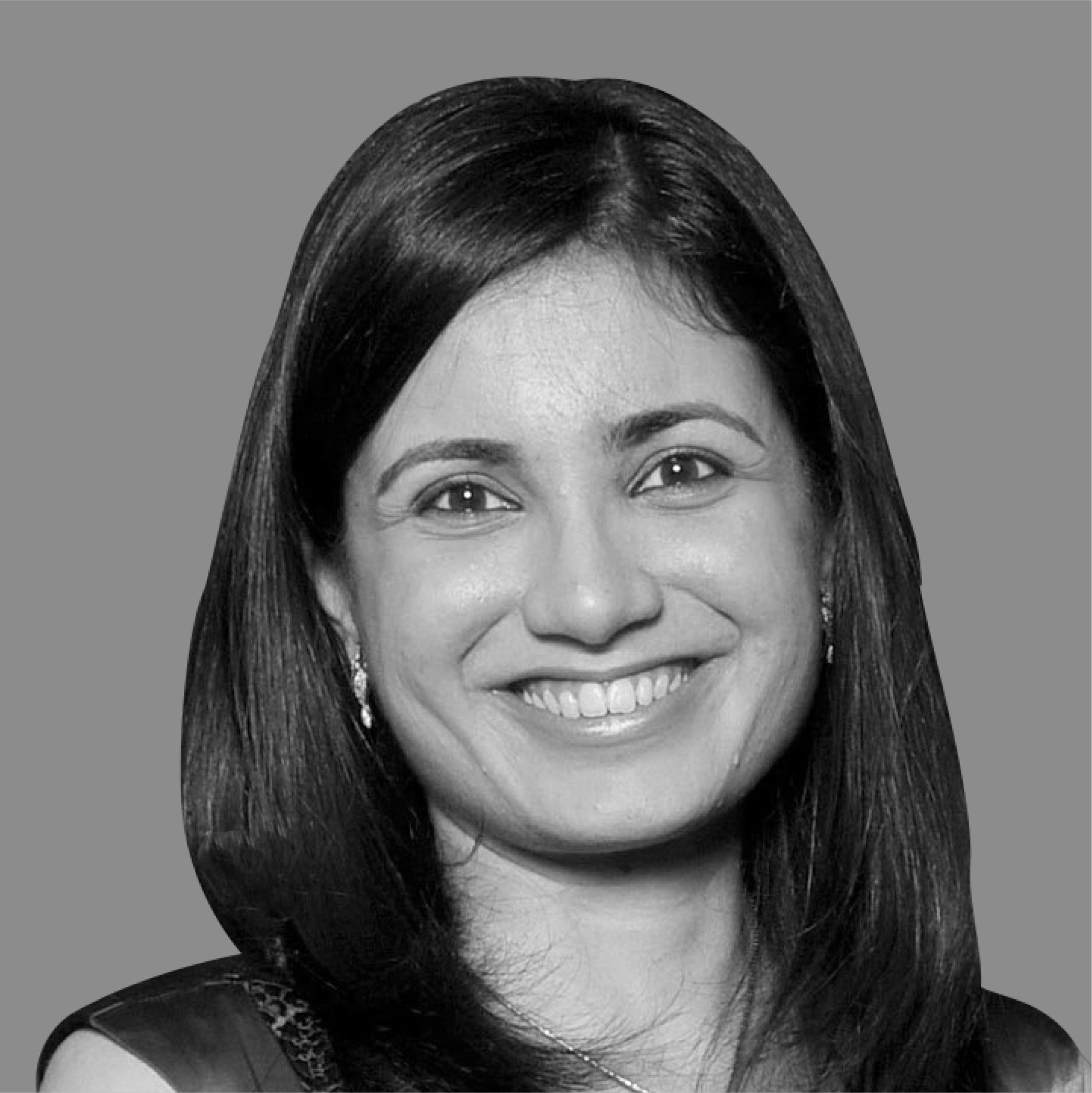 Bhavna is an Agile Coach and Consultant with over a decade of experience in advisory, corporate finance, IT assurance, and operations at Big 4 and within the industry in the UK and India. She has recently been the CEO of a start-up where she implemented agile practices within HR, Marketing, and Product teams.
She is also a SAFe® Practice Consultant (SPC) and authorized instructor for ICAgile Agility in HR (ICP-AHR), Agility in Marketing (ICP-MKG), and Business Agility Foundations (ICP – BAF) training courses. She provides training for agile transformation to corporate, public, and private batches, as well as consulting for enterprise agile transformation.