Reading Time:
3
minutes
Here are the best Agility Courses for project managers in 2023. Learn the details of these top Agility Courses for project managers to decide which course is best for you to upskill in 2023.

The present professional environment is such that everyone strives to learn and upskill to add more weight to their resumes and expertise. When it comes to the world of project managers, things are no different.
In the project management realm, project managers should take agility courses to stay updated on agile practices and principles. This article entails several top agile certification courses available for project managers in 2023. Check them out and find out which of these agility courses are suitable for you to upskill and grow your career. 
Let's first understand Agility
Agility is all about being flexible and adaptable. It's like being a quick thinker and a problem solver, able to adjust plans and strategies as needed. In project management, agility means working in small steps, continuously learning, collaborating closely, and keeping the customer at the centre. It's about being transparent, open to feedback, and always striving to improve. By embracing agility, teams can navigate uncertainty and deliver better results.
Best Agility Courses
There are a lot of certification courses that are related to agile methodologies, below are the top agility courses for project managers currently. 
Agile Certified Practitioner (PMI-ACP)
Are you an experienced project manager looking to boost your career in Agile? The PMI Agile Certified Practitioner (PMI-ACP) certification is your ticket! With deep knowledge of Agile approaches like Scrum, Kanban, Lean, and more, you'll master choosing the proper techniques for each project. Not only will this certification make you more efficient, but it can also lead to higher earning potential. Don't miss the chance to showcase your Agile expertise and take your career to newer levels.
AgilePM Foundation certification
Leap from team member to Agile project manager with the help of AgilePM Foundation certification. With APMG International as the recommended provider, you'll gain the specific techniques and skills needed to confidently lead projects. Learn how to assign roles, implement governance mechanisms, and control projects effectively. This certification opens doors to higher-paying managerial positions, with Glassdoor reporting base salaries of $90,890 per year for Agile project managers. Embrace the opportunity to advance your career and become a leader in Agile projects.
Certified Scrum Master (CSM)
The Certified Scrum Master (CSM) certification is your ticket to success. Offered by the Scrum Alliance, it equips you with the skills to optimize team resources and ensure adherence to the Scrum framework. Lead with confidence, assigning roles, coaching the team, and adapting to changing needs. As a Certified Scrum Master, you'll gain a competitive edge and open doors to a rewarding career. Embrace the opportunity to make a significant impact on your team's success.
Certified Scrum Product Owner (CSPO)
The Certified Scrum Product Owner (CSPO) certification empowers you to manage the product backlog and communicate progress effectively. With high demand for Scrum product owners, this certification is an asset for optimizing project outcomes and achieving a higher return on investment.
SAFe Agilist certification
The SAFe Agilist certification teaches you the essentials of the scaled Agile framework, enhancing workflow efficiency and boosting productivity. Average salaries of around $106,000 make this certification a gateway to exciting career opportunities.
Key takeaways 
Agility is crucial for project managers to adapt and excel in the ever-changing business world. From the PMI-ACP and CSM certifications to the AgilePM Foundation and SAFe Agilist, these courses provide the knowledge and skills to lead agile projects successfully. Embracing agility opens doors to higher earning potential and career growth. Stay ahead of the curve and deliver better results with these top agility courses.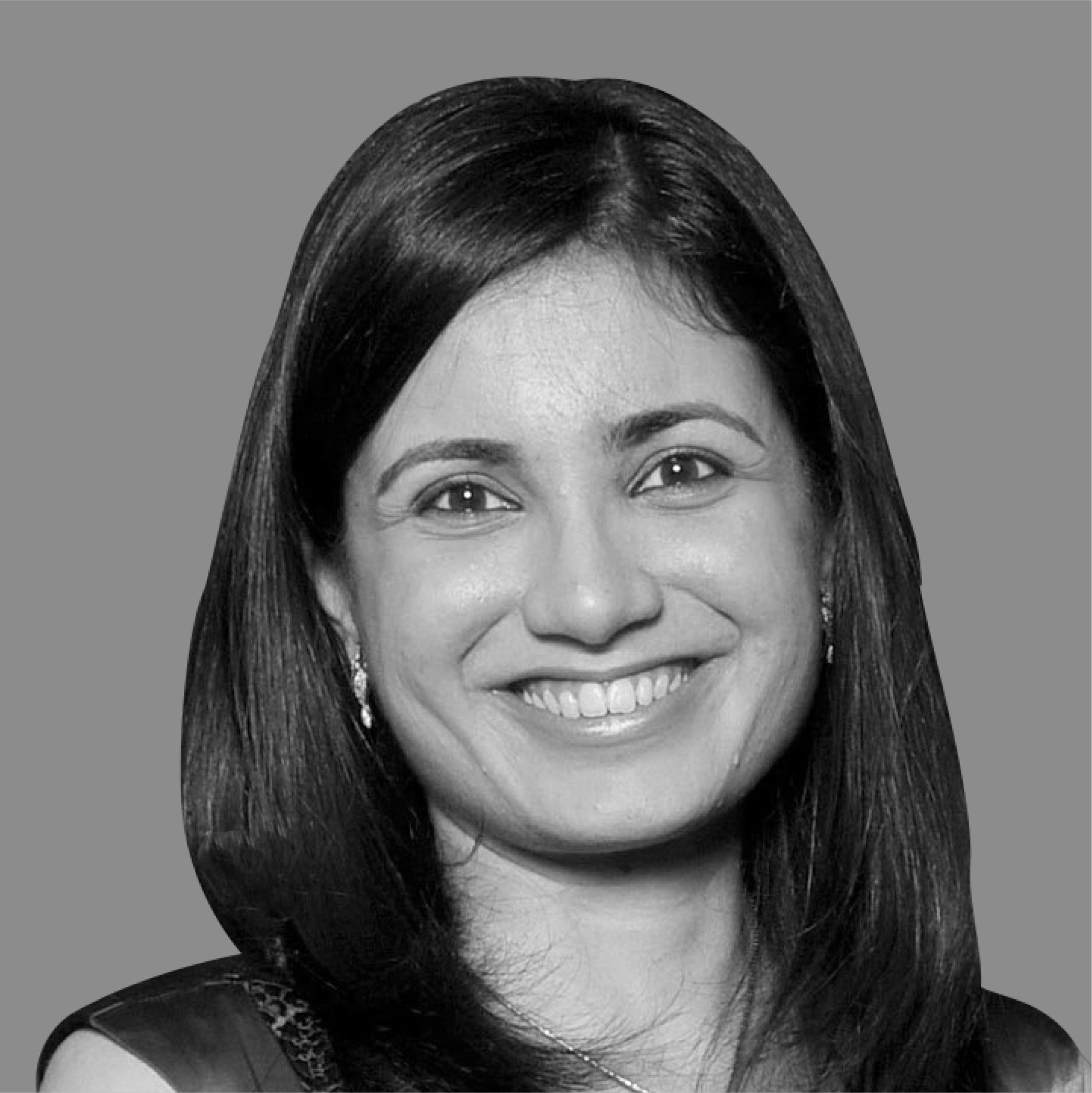 Bhavna is an Agile Coach and Consultant with over a decade of experience in advisory, corporate finance, IT assurance, and operations at Big 4 and within the industry in the UK and India. She has recently been the CEO of a start-up where she implemented agile practices within HR, Marketing, and Product teams.
She is also a SAFe® Practice Consultant (SPC) and authorized instructor for ICAgile Agility in HR (ICP-AHR), Agility in Marketing (ICP-MKG), and Business Agility Foundations (ICP – BAF) training courses. She provides training for agile transformation to corporate, public, and private batches, as well as consulting for enterprise agile transformation.